NHHS Statement of Core Values and Beliefs
As a result of their experiences at North Haven High School, students become thoughtful, responsible, and independent members of a diverse global society. To achieve this goal, staff, students, parents, and the community create an atmosphere of mutual respect, shared responsibility, and support that encourages engagement within the school, community, and world.
Midyear Exam Info and Schedule, January 2019
2018-2019 Bus Schedules (click here)
"Don't Miss Another School Message. Click Here for Info."
*NEW* Sports Registration Family ID
---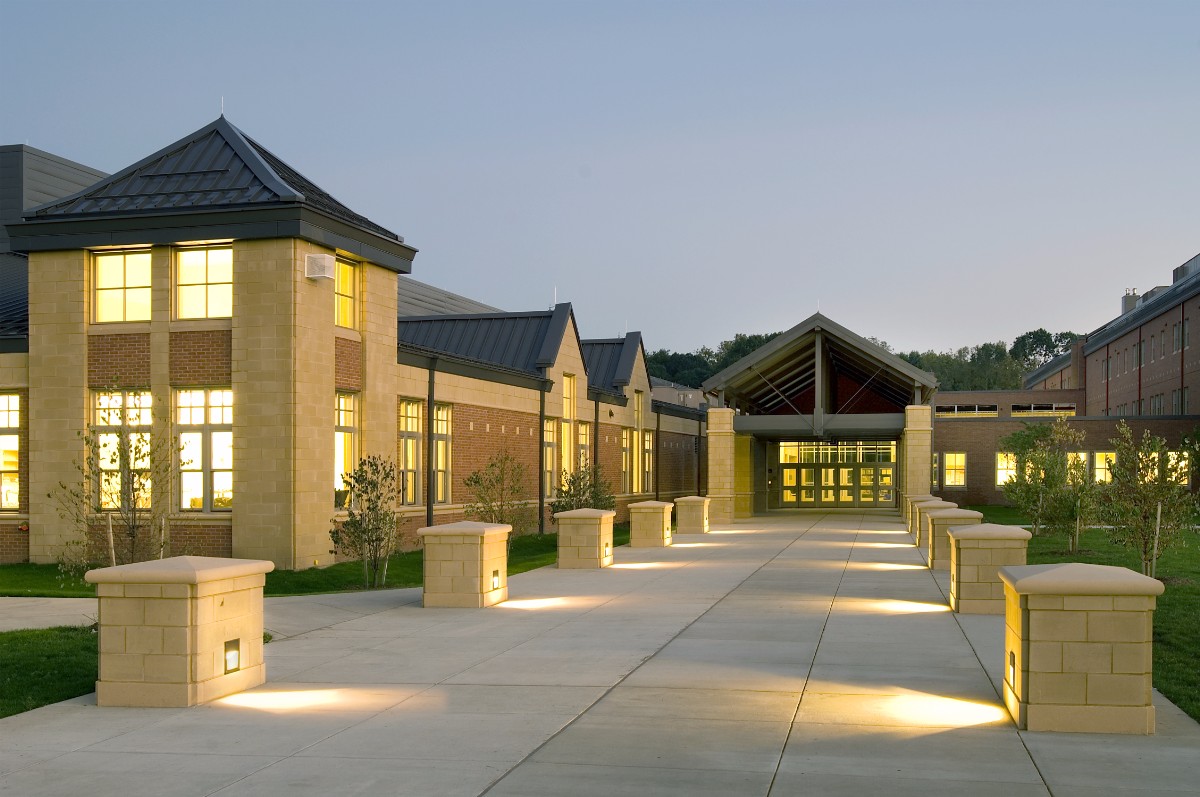 Please click here to view the new video titled "All About North Haven High School"
---
As a result of their experience in the North Haven Public Schools, every student will acquire the skills necessary to meet the demands of the twenty-first century
>>>>>>><<<<<<<
North Haven Public Schools
Nondiscrimination Statement
It is the policy of the North Haven Board of Education that no staff, student, or parent on the basis of race, color, gender, age, national origin, religious creed, marital status, disability, relation or sexual orientation be excluded from participation, be denied benefits of, or be subjected to discrimination under any education program or activity sponsored by its public schools.
Retaliation against any individual who complains pursuant to the Board's policy and regulations is strictly prohibited. The district will take actions necessary to prevent retaliation as a result of filing a complaint.
The North Haven Public Schools does not discriminate on the basis of race, color, national origin, sex, disability, or age in its programs and activities and provides equal access to the Boy Scouts and other designated youth groups. The following person has been designated to handle inquiries regarding the non-discrimination policies:
Dana Corriveau
Director of Student Services
Title IX Coordinator, Section 504 Coordinator
5 Linsley St.
North Haven, CT 06473
203-239-2581 Corriveau.dana@north-haven.k12.ct.us