NHHS Girls Volleyball
FOR MORE INFORMATION ABOUT OUR TEAM, PLEASE VISIT:
https://sites.google.com/northhavenschools.org/nhhsvolleyball/
2018 TRYOUT INFO
Please wear the following colors EVERYDAY during tryouts:
Seniors: WHITE
Juniors: RED
Sophomores: BLACK
Freshmen:

BLUE
Players should bring the following each day: specific colored t-shirt, shorts or spandex, gym or volleyball sneakers, water, and a snack.
2018 TRYOUT SCHEDULE
PLEASE ARRIVE 15 MINUTES EARLY. TRYOUTS BEGIN AT TIMES LISTED.
Thursday 8/23/18
Prospective Players: 2:00pm - 5:00pm

Returning Players : 6:30pm - 9:00pm
Friday 8/24/18
Saturday 8/25/18
FAMILY ID
All students who intend to tryout for the NHHS Girls Volleyball Team must register with FamilyID and receive medical clearance from the NHHS nurse BEFORE the start of tryouts. All student athletes must be registered with FamilyID by August 22, 2018. FamilyID has replaced the traditional sports packet. If students are not registered with FamilyID AND medically cleared by the school nurse, they cannot participate in tryouts. If you have any questions about FamilyID, please contact the Athletic Department.
Please visit www.familyid.com to register or update your information.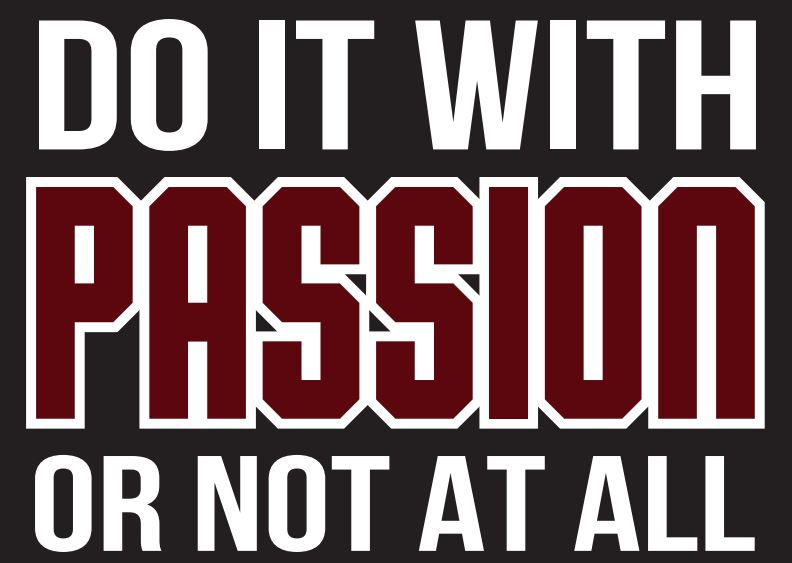 ---
Off Season Training Opportunities
For NHHS volleyball players interested in playing during the off season, there are a variety of highly reputable programs throughout the state of Connecticut. Regardless of which program you select, playing during the off season can provide you with the opportunity to strengthen your physical skills such as serving, passing, setting, spiking, and defending. It also connects players to new coaching styles, new teammates, new playing styles, and new concepts. Check out our off season packet for more information!