NHHS Girls Volleyball
2017 Season Recap
A "do it with passion or not at all" motto was established from the moment we set foot on the court for the 2017 season. The Indians closed the 2017 season with a solid 3-1 win over Sacred Heart Academy, finishing the year with a record of 6-14. It is because of our diligent work ethic, determination and continuous drive to build our program that we walked away with some hard-fought wins this season. In just a few short months, both our junior varsity and varsity programs progressed immensely, and the coaching staff could not be more proud.
As part of our team tradition, our girls make it a priority to give back to our community by raising funds for breast cancer. At our annual Pink Game, we presented the Sisters' Project, a Wallingford based organization that financially assists families experiencing hardships due to cancer, with a check for over $7,100. Our team worked incredibly hard to receive sponsors and donations and because of their efforts, we were able to give back to our community in such a positive way.
Our overall mission this season was to emphasize the importance of putting the team before yourself, to improve not only their skills in volleyball, but their understanding of the game, to encourage our players to set high expectations for themselves and those around them, and that success is measured well beyond your win-loss record.
The coaching staff believes that the NHHS Girls Volleyball team has a promising future because of every player's level of focus, commitment to improvement and constant drive to learn more. We wish the absolute best to our seniors. We will always be cheering for you!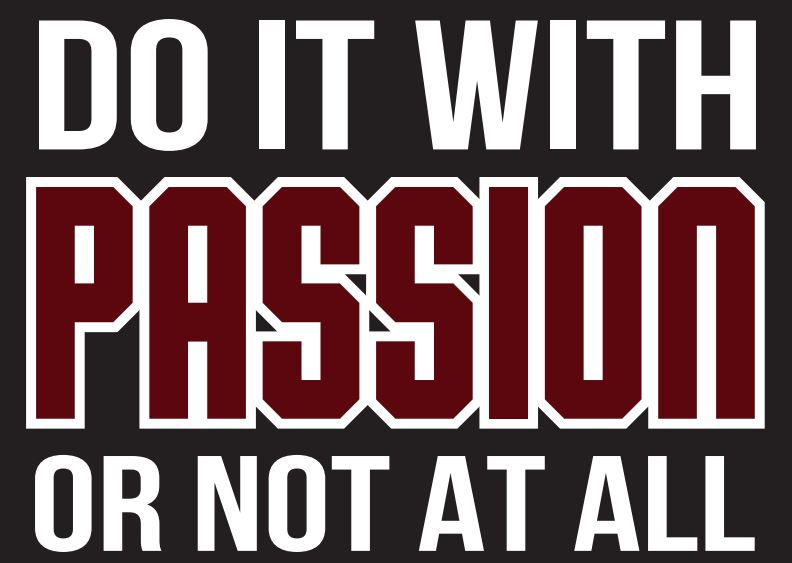 ---
Off Season Training Opportunities
For NHHS volleyball players interested in playing during the off season, there are a variety of highly reputable programs throughout the state of Connecticut. Regardless of which program you select, playing during the off season can provide you with the opportunity to strengthen your physical skills such as serving, passing, setting, spiking, and defending. It also connects players to new coaching styles, new teammates, new playing styles, and new concepts. Check out our off season packet for more information!
---
Middle School Students
Stay tuned for more information for middle school students interested in learning how to play volleyball!